12 bottles box of Red Wine - Socalcos do Bouro vinho verde
12 bottles Box of white wine - vinho verde Socalcos do Bouro.
A wine with a unique taste that can be discovered on its aromatic notes.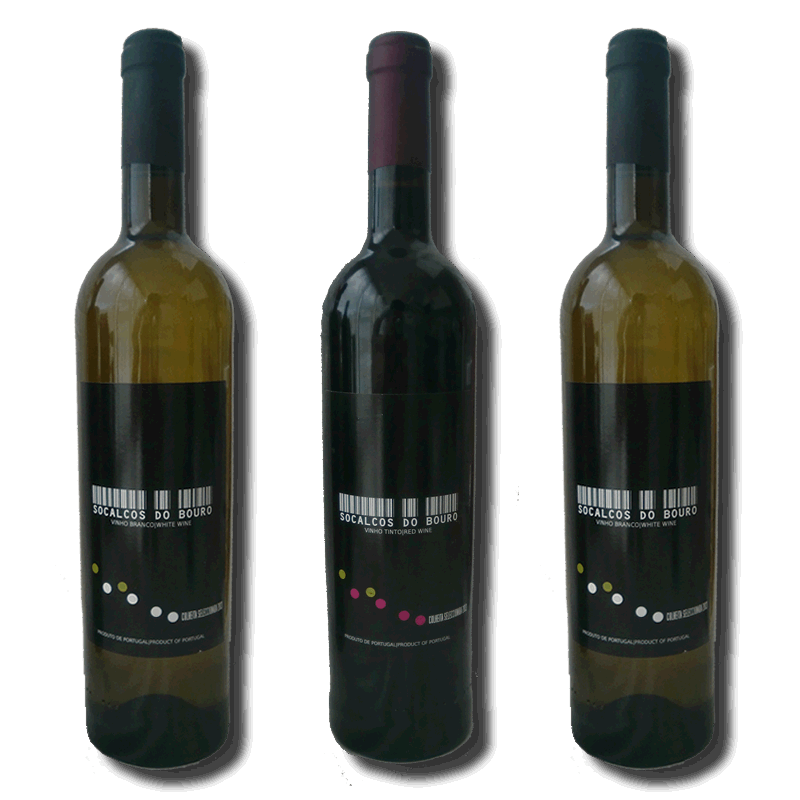 Variant price modifier:
Salesprice with discount:
Sales price without tax:
73,17 €
Discount:

A wine produced at the best portions of the Vineyard of the Cruise and from Loureiro and Trajadura grapes selection.
It has the certification "Vinho Verde DOC - Denominação de Origem Controlada".